Do you write, illustrate, or create videos? Perhaps you are doing podcasts? Do you do it for education, training, entertainment, or perhaps for news? Regardless, you will want to know how can you monetize your efforts the best right? You will also want to reach your community in the mobile world too. The world of mobile apps gives the greatest engagement and retention opportunities between you and your audience. It also allows you to have some great ways to earn an income from your valuable content. In this article, we will have a look at some of the better practices to achieve app monetization for content creators.
Ads: Keep it Free, Yet Still Make Money!
Featuring ads in your apps is one of the first app monetization ways you can think of. That is for good reason, it just works both for the consumer and the provider at the same time. Putting a little banner under or over certain screens would not detract from users' experience in consuming your content, but will enable you to make a fairly steady income from the views of your content. If used sparingly, video ads just before viewing content can also be a good way to generate ad revenue from your content.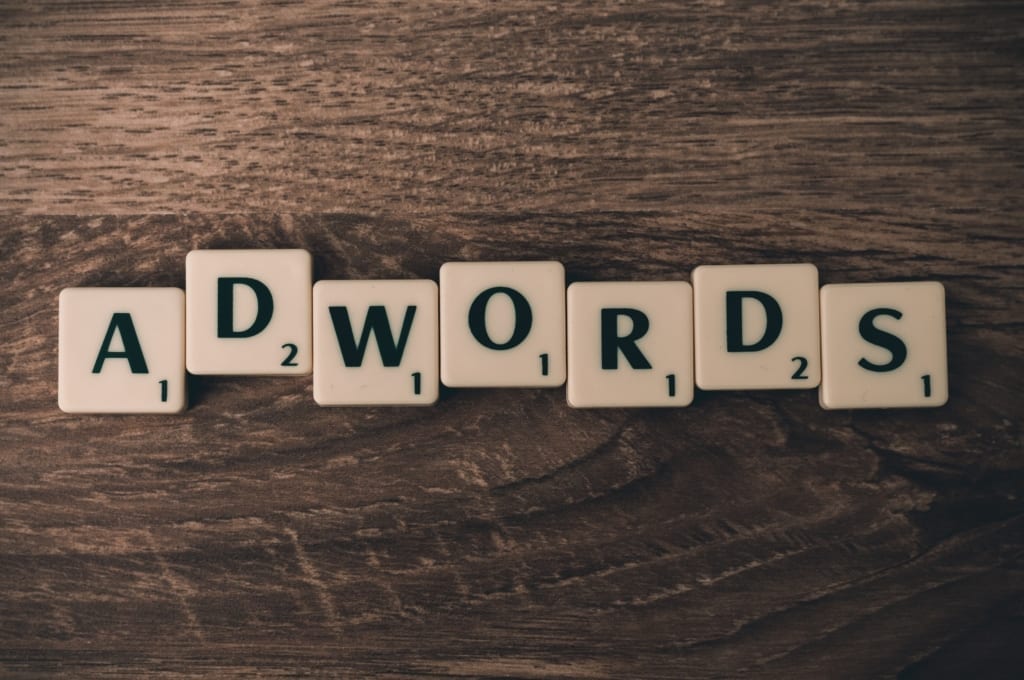 Rewards for watching ads is another way of using in-app ads, usually more often in games. Though depending on the kind of content you offer, you can perhaps use some exclusive piece of content as an ad reward for your audience.
The key here is in moderation of how much and how big ads you feature. The key advantage of this way of monetization is that it is convenient for both you, the app owner and your audience who use your app to view the content you publish for them. If they feel like they see more ads than content, this balance is upset for the users, and they will have little to no reason for coming back for more. This would obviously mean losing profit for you as the app owner.
An added bonus of this option is that you can use it in addition to other methods. You may choose in-app sales or sponsorship as your main app monetization method. This does not preclude you from using ads to support them in earning you even more!
In-App Purchases: You Can Sell Subscriptions and/or Premium Content!
This is where you offer your valuable, exclusive content to people who want/need them. There are various ways of using in-app sales:
Pay-per-view: You can define a page of your app to require a purchase every time it will be used.
Buy content: You can make it so that a user can pay once to be able to see a particular content as much as they like after that.
Periodic payments: You can use this functionality to create subscription systems to allow using some content only to those who have an active subscription for those.
As you may see, the in-app purchase feature can let you monetize your app content in multiple ways, fitting to different types of content as well as different models of monetization.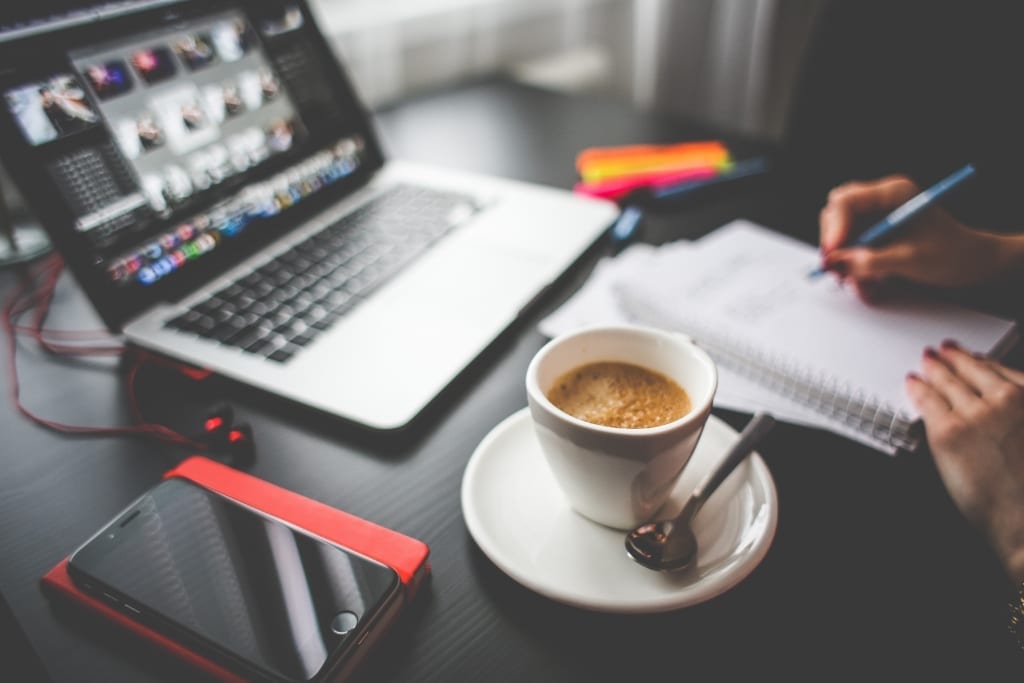 If, for example, your app is offering lessons and training, you may opt for offering subscriptions to courses or can sell individual lessons.
If your content is an online magazine, again, either app monetization methods work: pay per issue or get a subscription.
These app monetization methods work especially well for content creators that create valuable and/or niche content that can be hard to come across anywhere else.
Sponsorships and Advertorials
Another type of content monetization that has become popular especially among the vloggers is sponsored content. In a sponsored content, you take some time to talk about the sponsor and the products/services they provide. Companies usually reach out to influencer with large audiences with sponsored content offers like that. This helps them with promoting their products to large audiences while helping the content creator to monetize their efforts.
While sponsored content strategy usually is a better fit for videos, there is an alternative for bloggers too. If you are a blogger you may write some advertorials to the same effect. In this type of content, the sponsor commissions the content creator for writing a review of their product. If you already have a loyal audience, leverage this power, and contact potential sponsors!
Advantage sponsorships have in common with ads is that you can still make money while keeping your content free for your audience.
Simplify the Puzzle of App Monetization and Turn Your Content Creation into a Lucrative Work!
While there are other approaches to app monetization such as paid apps, these usually aren't the best idea for content creators. However, as you see, there are many options available. Use the best fitting method or even a combination of methods depending on your content. Custom Symfony Development Services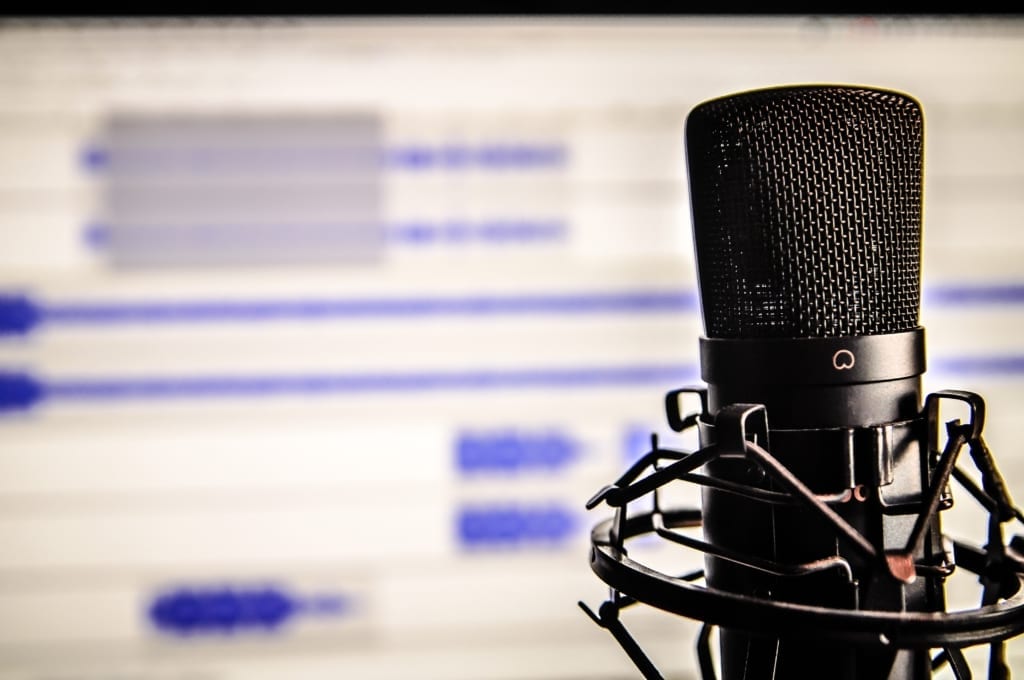 A mobile app really opens up opportunities not available to other types of media. Smart devices are almost always together with their users for example. This means that your app is always with your audience. With the power of push notifications, the users will know about your newest content right away. Users spend more time on apps than they do on web sites. Aside from these advantages, apps also open up app monetization opportunities.
How do you start though? How much does it cost to have an app? Well depending on how you go about it, it can be a lot or almost nothing!
You Can Start Now, Right Away, and for Free!
Here in MobiRoller, we create the best platform for content creators to reach mobile audiences and monetize their efforts. Are you a YouTuber? Our premium YouTube module lets you keep all your YouTube ad revenues on views from the app while opening up new engagement and monetization routes for you. Creating a mobile app with MobiRoller is literally a few clicks! No need for coding, or hiring expensive coders. Your apps will have great integration with in-app purchase functionality and are compatible at once for both Android and Apple iOS devices.
You can start using the tailor-cut app builder for content creators right now for free.