All establishments want to see their customers return again and again. Being the most desirable is a given to achieve it. However, your competition is probably aware of this, just as well as you are. This where loyalty programs rush to the rescue! You provide loyal customers with benefits, make them feel home with your business. Though, you need new tools to touch the newer generations.
Gone are the days when loyalty cards and stamps were cool. Customer loyalty programs are now on mobile apps!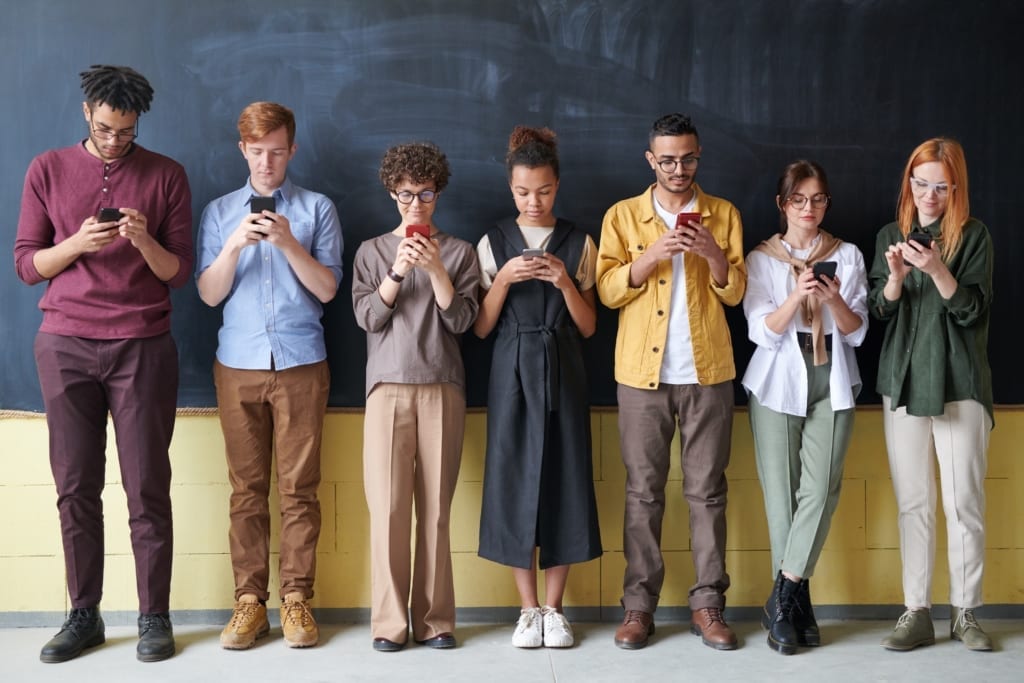 Why is that so though? What advantages can a mobile app offer for a customer loyalty program? More importantly, what are the costs, and how would one start with it? Let us have a look at the answers now!
Mobile apps for customer loyalty programs: attractive for both the business and the customer
Getting your loyalty programs off the cards and on to apps is beneficial for both sides of the campaign. You will not need to bother with the logistics of printing loyalty cards and stamps and such anymore. Better yet, since a smartphone is almost always by its user's side, so will be the apps installed on the device. This way, a reminder of your business can be a part of their daily lives.
Moreover, having an app used by your customers opens up opportunities, you can:
Receive valuable customer feedback and/or run polls.
Gain useful insights and analytics. For example, who buys what and when?
Use this information to retarget the right customer with the right offer, and at the right time.
Keep them interested by publishing content they would like, more on that in a bit!
This also makes the experience convenient for the user. Nowadays, using an app to make life easier has become the norm for almost all the demographics you can think of. Also, you can introduce gamification elements into your customer loyalty program quite easily with an app. Our brains are wired to like that kind of stuff! This way, your customers will like and want to keep piling those loyalty points on!
Finally, if you are running an e-commerce business, an electronic loyalty program goes hand in hand with your operation, especially on mobile platforms. Like we have said, mobile platforms are always by people's side, and they are also quickly overtaking the web as the chosen platform for online shopping.
More customer engagement = more chances to improve customer loyalty!
A mobile app is a bridge between your business and the customers. The app can be used as their loyalty card, but also be used to keep them engaged with your brand.
Publish interesting content in the app, keep your users opening it up and seeing what you have. Use the power of push notifications. These actions will keep them interested in the app. If they are interested in using the app often, this means your business is always in their minds!
You can also use the app to give your customers a place where they can send feedback. Customers will feel valued and empowered with the ability to provide instant feedback. You will, in turn, have a great place to collect valuable customer feedback.
In short, while you can duplicate the functionality of stamp cards with a mobile app, their benefits are not limited to just that. An app will provide even more ways to increase customer loyalty for you.
How do I get them to use the app though?
Getting them to download the app can be easier than you think. Using the QR codes, you can make the process of finding and downloading the app incredibly easy for the customer. Better yet, you can incentivize the download: "get our app by scanning this code, and your next coffee is on us!" This way they'll have their freebie, and already join the loyalty program before they know it!
Of course, getting the on the app is one thing, keeping them using it is another. But you can always keep them interested by feeding the right content into your app regularly! Say, you are operating a coffee shop? Give your users cool articles and stories about how can they brew some nice cups at home, or what are the nicest beans for the connoisseur! Don't forget to throw in some "benefits of coffee" in there as well. Though, the real kicker would be using push notifications, which only come with a mobile app! Notify people of sales, campaigns, new products, etc. or just of a cool story you may have published, to remind them of their favorite shop!
So how and where do I start with a mobile app for my customer loyalty programs?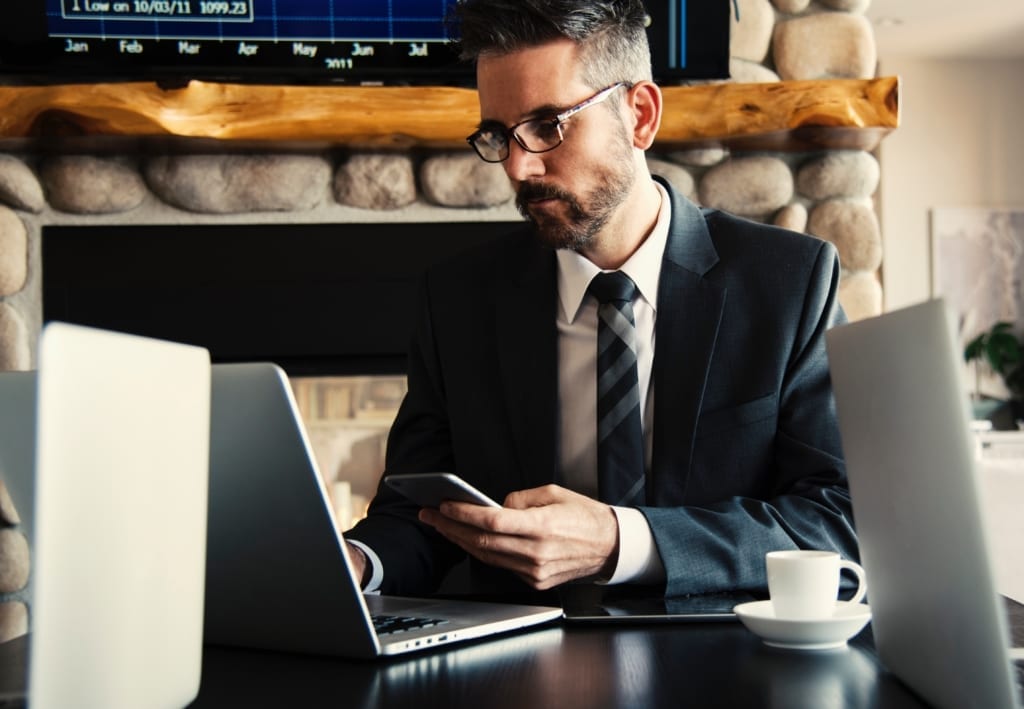 Remember, often a customer wants to be in customer loyalty programs as much as you want their continued patronage. Apps make it enjoyable and convenient for them while providing your customer loyalty programs with additional features and powers. It is the win-win solution for both you, the business owner, and your customers.
"How does one get an app?" you might ask. Followed most likely by "and how much does it cost to have an app?" It all depends. Having a custom app developed for you may provide an app tailored exactly the way you like. But it is often costly to do so. Moreover, wishes and realities can end up getting lost in communication between you and the development team.
It is not the only way though. Like CMS (content management system) technology has revolutionized the creation of websites, app builder platforms are now rushing to the rescue of small business owners! With an app builder system like MobiRoller, you can create and publish your professional app with a few clicks. No need for coding, at all! Best of all, it is very affordable. For more on that, check our article on how much does it cost to have an app.
How about you give a try? You can start using MobiRoller and create your app right now, and for free!