While mobile apps are one of the top venues for increasing community engagement, YouTubers usually had to shy away from them. After all, if your content is not viewed on YouTube itself, your ad revenue would suffer. Well, let us tell you that it is not the case anymore. With the right app technology, you can still reap the rewards of your views AND enjoy all the benefits of an app. Benefits that include additional revenue opportunities. In this day of YouTube clamping down on content creators, and suffering adpocalypse over adpocalypse, we do think you'd like those extra opportunities :). So let us have a look at the world of apps for YouTubers, and how can they improve your community engagement, and bring you more income.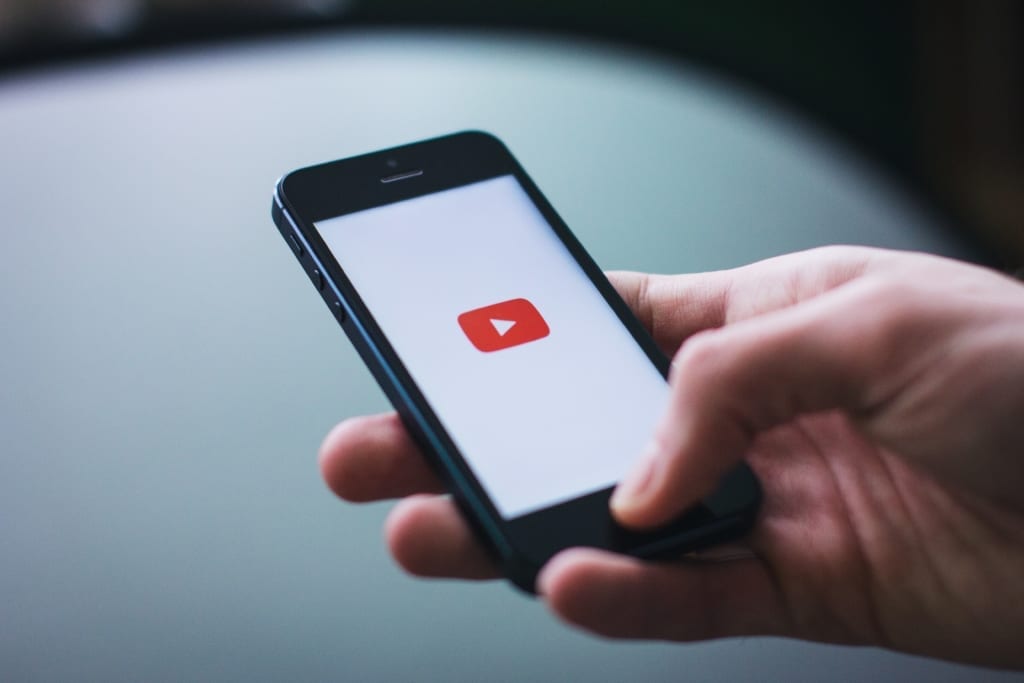 Though, let's first take a short look at what benefits apps normally provide to community owners, and what challenges there were for YouTubers.
Mobile Apps: Modern hangout area for the communities
By now, it is probably beyond redundant to state just how influential apps and mobile devices have become in our daily lives. Most of us start the day checking our apps, and finish the day doing the same. Smart devices are by their users' sides throughout the day. Sometimes I get tired of repeating this in almost everything I write, but it does bear repeating: the mobile devices and apps are with us all the time. Having an app means that you are also always by your community's side!
Apps are also either overtaking or have long overtaken web and desktop platforms in many fields like e-commerce, communities, and social media access.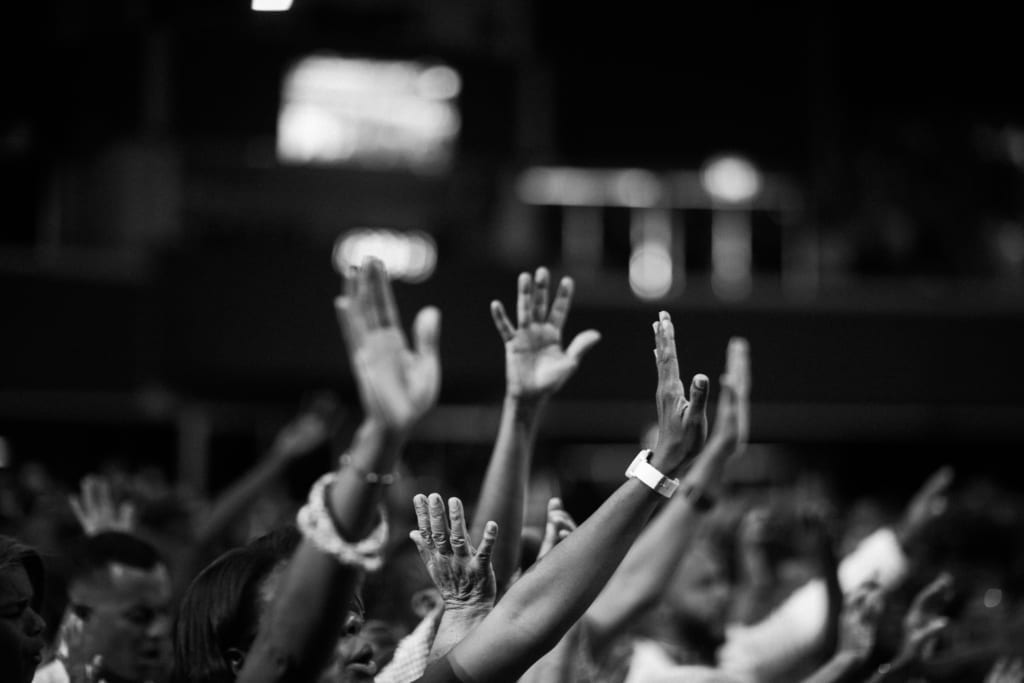 Unique powers that come with apps lets community managers and influencers to engage with their communities. Often, this user engagement comes in ways that are otherwise not possible. Examples of these features would include things like push notifications and location services.
Push notifications have much better action rates compared to other forms of messaging. You can make sure that your followers will not miss when you publish an important piece of content this way.
With community features like chat and time-line type walls, an app can facilitate a tight-knit community. More sharing and engagement are almost sure to follow!
Challenges for YouTubers, then vs now
As we have said in the beginning, influencers on YouTube tended to avoid featuring their YouTube videos on an app. The way the videos usually are shown in apps was embedding a browser object into app. This way, it would be a mobile web experience inside the app. This hurt the looks, user experience, but also the ad revenue for the channel owner. Thus, despite the potential advantages, the idea was unattractive.
Well, we have some good news, there are ways to keep your ad revenue from the app viewed videos. The video needs to be properly integrated into a native app. Well, we do just that in MobiRoller's YouYube Pro module. Now your fans can watch your videos on your app, and you still get the YouTube revenue from that.
Today however, YouTubers face new challenges. It seems ever easier to fall in and out of favor with YouTube's algorithm. Content creators often realize that their new uploads weren't even shown to their subscribers. YouTube flags contents or even whole channels for being controversial. Problem is, they have very little in the way of guidelines for what constitutes controversial, and what is ok.
Some of the most popular channels and subjects feel the sting of getting demonetized or deprioritized in suggestions. History, gaming, martial content, political or opinion-based content creators are among some subjects that feel the pain in particular.
As a result, YouTubers are looking into alternative methods for making money. Indeed, most channels are making money through donations, patreon, merchandise sales etc. The ad revenue is not even a secondary concern anymore, it can get THAT low. Thankfully though, the mobile apps open up some doors here…
Let's see what doors may be opened by apps for YouTubers.
Apps for YouTubers create whole new monetization opportunities
Apps really create new channels for you to diversify your sources of income. With having an app, all the ways of app monetization for content creators open up to you.
Mobile Ads: First off, you can earn mobile ad revenue in addition to your YouTube ad revenue. The greatest thing about ad monetization model is that it keeps the content free for your community. This way you will keep getting as many views as possible, while earning something from each. Ads on an app is not subject to YouTube's ad policy whims! Even when/if your videos get demonetized on YouTube, your app ads can still keep on working.
In-app sales: They provide a safe, trusted way to your community to pay for all kinds of things! Opportunities are limited by your imagination… Paid private chats? Premium videos? A patreon-like "subscription" option? They are all possible with in-app sale structures provided in app stores.
M-commerce opportunities: It is not a secret anymore: apps are overtaking the web in e-commerce. Here's a dossier by Statista on mobile commerce. This has already happened long ago in some markets, and is happening in the others. You can sell your merchandise to your fans thorugh your app. The app is always by their side, they are more likely to take a look at your wares. This, in turn, makes them more likely to grab some! Aside from convenience, m-commerce also provides many easy and safe payment methods to customers.
Utilize them to distribute your income to multiple channels instead of relying on a single and potentially unreliable one!
Even better community engagement
YouTube is, of course, the main venue where you make your community and interact with them. But community engagement features there are a bit on the limited side. As of now, you have comments, and a rather simplistic community tab to publish some simple text and image content. There were also direct messages, but YouTube is actually removing those!
Apps for YouTubers however, can let them create a beautiful "playground" of sorts for their communities!
You can have chat rooms, chat walls (kind of like timelines or feeds in social media), you can publish blog-like content. You can also integrate your YouTube channel functionality fully including revenues, comments, and likes, but with a proper app experience and UI.
Other opportunities include running surveys, using forms, collecting feedback when you want etc.
How to start, where and how to get an app?
Getting a custom app is one way to go about it. It would give you the most customized design and features. But it gets costly and time-consuming. Now, if you are a developer, you can code one yourself of course, but are you a designer too? Regardless, do you really have the time to dedicate to creating, publishing, and updating the app on stores?
The other option is to make use of a good app maker platform to create your multi-platform app with just a few clicks. This is what we offer you with MobiRoller. Not only it is easy, "what you see is what you get" kind of deal, but it is also very affordable. Create your app the way you like with just simple clicks and no coding!
Many of our features fit right in for content creators and especially YouTubers. Some of the features in MobiRoller that might be of interest include (but isn't limited to):
YouTube Pro module, tailored specifically for your needs!
A collection of content modules for text, image, and RSS.
Full integration of in-app sales
Community modules such as chat and chat wall
Push notifications
Native output for both Android devices and iPhone
Upcoming e-commerce features
Why don't you try it yourself, it is free to do so! Apps for YouTubers provide unique opportunities, and you can get yours now!