Do you want to make an e commerce app? It is easy to understand why you might want to. These days, they are indispensable for many people. When it comes to businesses, they are even more important. As we have spoken about a few times before, e commerce apps are fast becoming a leading venue in online shopping. But such technical stuff may sound like magic to many people. How do you go about it? How to make an e commerce app? Well let's see in our step by step guide how can an app maker like MobiRoller can make it very easy.
Step 1 Create your MobiRoller account
So this is where it all begins. Creating an account and making an app is totally free. And you can keep it that way for many types of apps. For an e commerce app however, you will want to use our purpose made premium modules. Don't worry though, we have very nicely priced packages for every business. Indeed, we would venture to say that MobiRoller is one of the most affordable ways to create an app! More on this later though.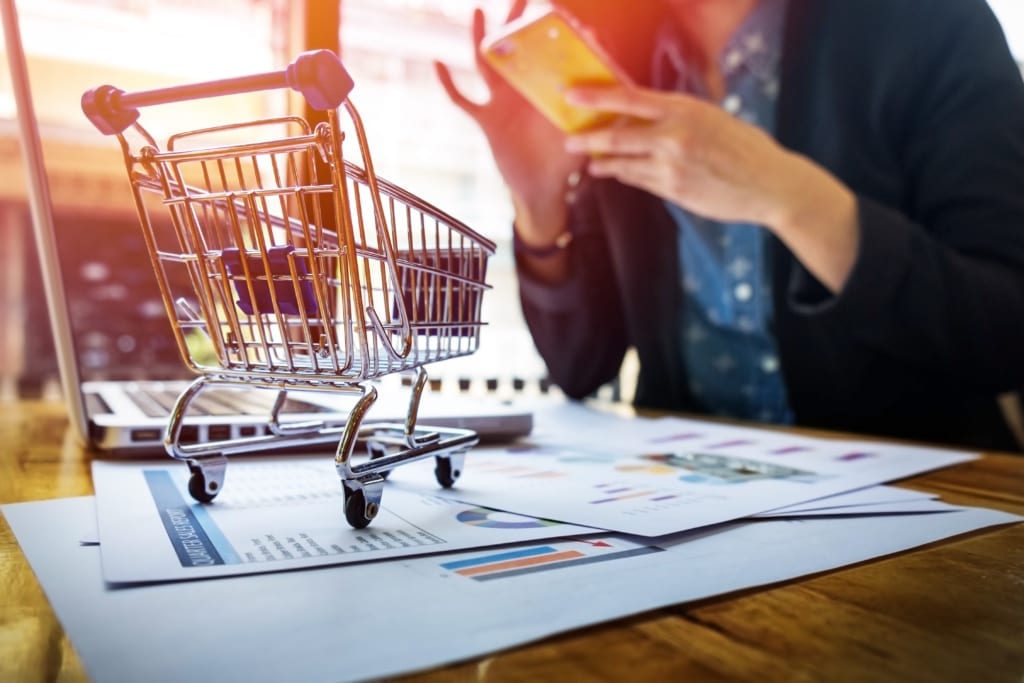 Back to creating your account now, it is fairly easy to do! You should already see a big "try it for free" button around top right corner of the page, or you can just click here. It is fairly hassle free to follow steps of registration wizard there.
Step 2 Get a package that fits your purpose
Now that you have your account, you can already start creating your app. But some important business-boosters you would want like push notifications and e commerce module would come with a premium package. You can see the options and offers on our pricing page. Once you choose the package that fits you the best and go through the payment, your app is upgraded to features available in your package.
Step 3 Create your app and choose a template
The look and feel of an app is incredibly important for its success. Therefore, the visual design is an important of our question: "how to make an e commerce app", or indeed any app.
Moreover, a well designed user experience (UX) will ensure an easy and pleasant to use app for your users. That's a cornerstone for long term success in the world of mobile apps. Users come to apps for many reasons, but stay for a great using experience.
However, it can also be a rather frustrating rabbit hole to delve into. Your designs need to fit in with the trends of the day, peculiarities of Android and iOS, be easy to use, look good but not gaudy etc.
Luckily though, MobiRoller makes this easy for you. With a great number of templates to choose from, you can choose a great look and feel base to start from. The templates are designed with good UI/UX (user interface, user experience) practices and mobile app trends in mind.
Of course, you can also ask our designers to provide the service of a custom template design if you want to be that much more unique!
Step 4 Add e commerce module
This is where the magic happens. With this module, you don't need to develop all the payment, security, business logic stuff that goes with e-commerce software, because we have created for you in advance!
Here you can create your product catalogue, set up payment channels, and start the trade flow!
For a walkthrough, you can see an article on adding e commerce module in MobiRoller support pages.
Step 5 Add your listings
Through the e commerce module, you can now create your product catalogue. There, you can start adding your categories and products into it.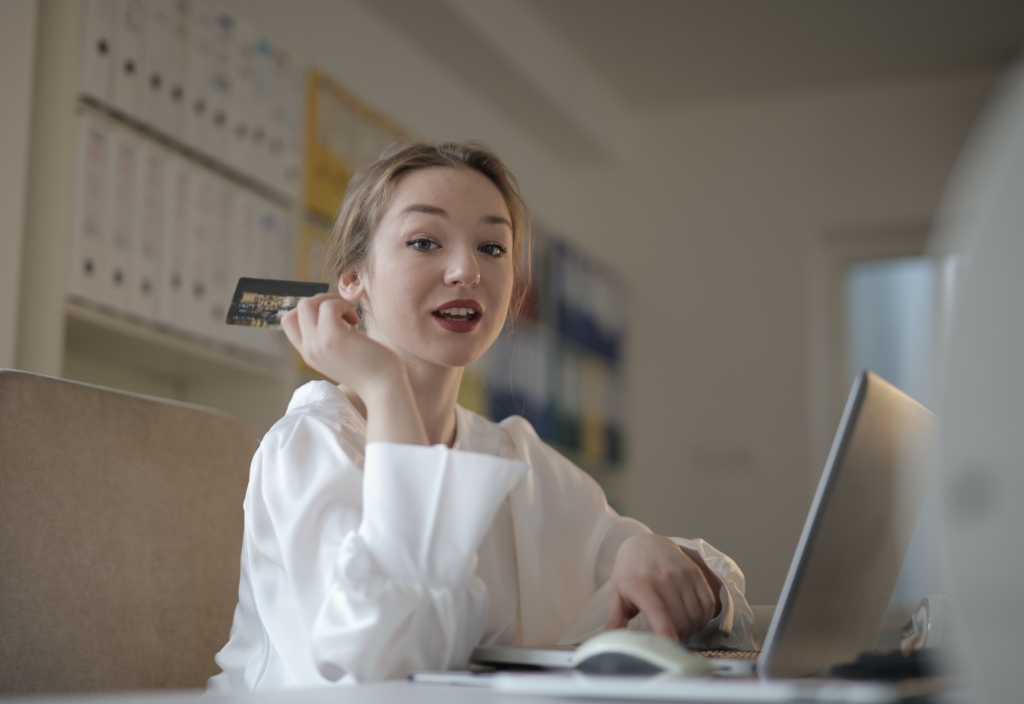 Type in the names, descriptions, prices and discounted prices etc, and upload images for your products to start showing them to your users. Again, the support article can be a goldmine to guide you through the process.
Step 6 Publish your e commerce app on the app stores
Ok, we have been through how to make an e commerce app now. But you will also need to publish it, get it to the users.
The great thing about using app builder platforms like MobiRoller is that you visually create your app once, and it's read for both mobile platforms. No need to develop two separate apps for iOS and Android devices here! You create your e commerce app once, and it is ready to be published to either market.
It is possible to get both the APK file needed for Google Play Store and IPA file needed for Apple App Store from MobiRoller. Again, you can take a look at support sections for more detailed help on Play Store publishing and App Store publishing. Of couse, you can also directly reach out to us at any time, and we'll try to get back to you as quickly as possible.
That's it! Now you know how to make an e commerce app!
Now go out there and start making some money! Like we've said, never hesitate to contact us for your questions, or any need for help!