Today, mobile apps are one of the coolest ways to have your own money earning enterprise. How do you ask? Well, there are many ways to make money with a mobile app, but the in-app purchase method is one of the most important monetization models of the mobile world. As with everything though, there are better and worse ways of going about it. That is exactly what we are going to look at here: the best practices for in-app purchase for app owners. So, let's go!
Know your customers
This is the first step in any kind of enterprise: know the audience you are targeting. Once you have a good grip on the demographics and behavior of your audience, you can set your offers up in a way that would be attractive to them.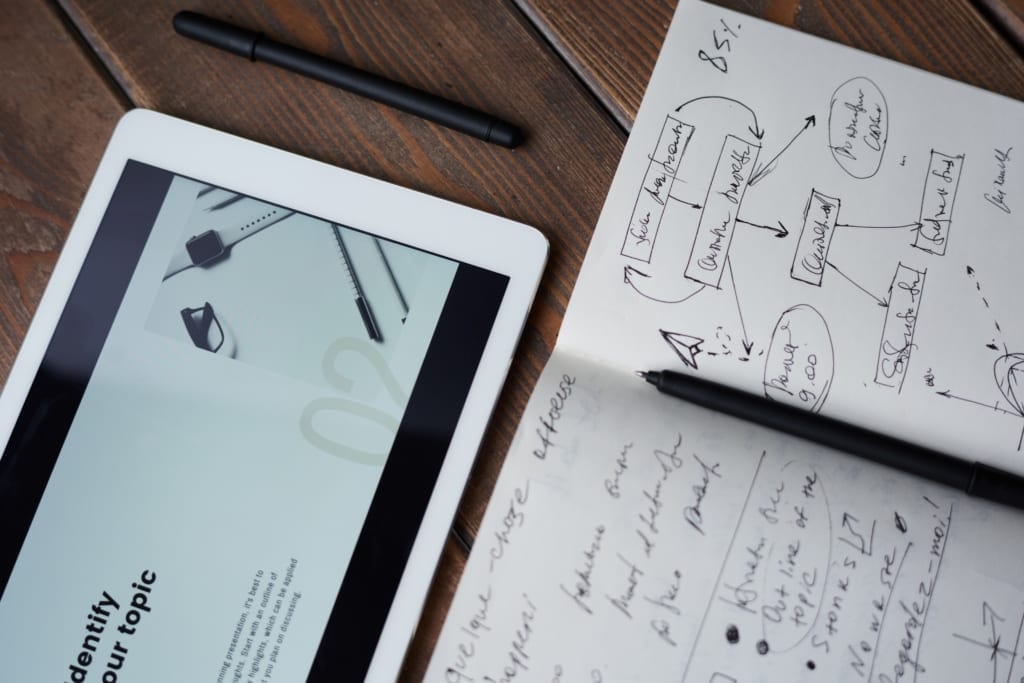 This is not a one and done kind of deal either, you don't just do it before publishing the app. As with everything, your audience may change and evolve in time. Follow your app analytics, run occasional surveys, keep up with what they are doing, and what do they like and dislike. Always follow your app store reviews, and keep your ears open for feedback on your social media channels.
Make sure that your in-app purchase offers too evolve with your customers.
Look at the time frames when people are most likely to spend thus far, and do a time limited offer on a popular item at one of those times for example.
Stay in contact: User engagement is the key
If you want people to make in app purchases, you need your users to be active in your app in the first place. User engagement is the best way to ensure the retention of your app's user base. Use the power of push notifications, remind them of your offers, wish them a happy birthday, notify them of cool content about their interests that you have just published etc. Also be sure to answer as many feedback as possible quickly and politely. Make the users feel that they are indeed valued, and are listened to.
Remember, high user engagement means high user loyalty. This, in turn, means higher chances for them to make in-app purchases.
Single purchases vs subscriptions
Hit a balance between these according to the type of content you provide for purchase. For example, when you offer a continuous value like a stream of periodical content or additional rights to free experience, this may be something that your users may consider subscribing to. Things of immediate value, on the other hand, may be provided as a "consumable" one time purchase. This way, your users may provide you with a recurring income as they need it.
Both models have advantages from either app owner or users' perspective, consider your options, think of the potential income, but also think of yourself as a user. Put yourself in a customer's shoes, and ask if an idea would look attractive, or greedy. Being able to look from the eyes of customers is a good practice for any kind of enterprise, and is definitely among the best practices for in-app purchase too.
Make use of retargeting
Mobile apps are uniquely fitting for retargeting practices, thanks to the power of push notifications. This is a logical follow up step from knowing your customers. Retargeting means reminding of your offers to your potential customers. However, don't just do it in a spamming, random way. You want to get them to purchase something, not to get them annoyed and remove your app.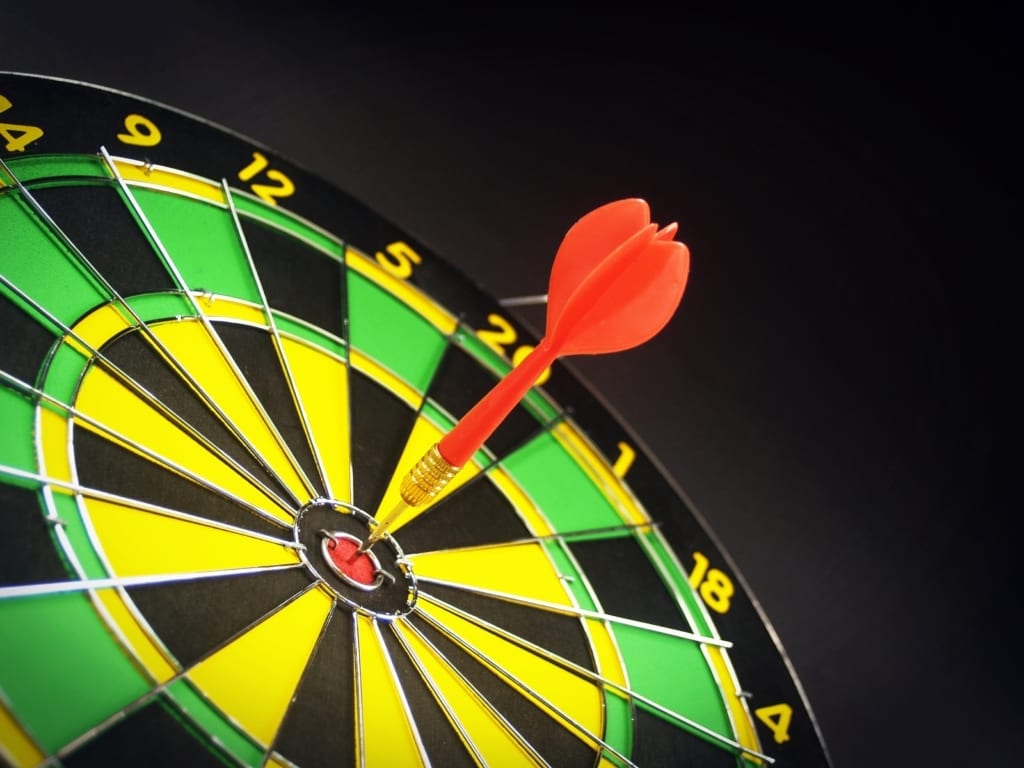 Rather, you should be smart about your retargeting! That is where knowing your audience comes into play. A particular group of them likes a certain feature? Notify them when that feature is available for purchase. Some users like a feature, but find it too expensive? Well, use that knowledge to do a discount, and notify them of that!
Offer promotions and discounts
Running sales and campaigns to to entice your customers to do more business is a good practice in almost any enterprise. Therefore, we don't think it is surprising when we say well timed discounts are among the best practices for in-app purchase efforts too. Incentivize your users to buy your offers, and they may like what they see. If  they like what they see, they will keep coming!
Your loyal users will already run your app to see sales, but we can't leave things at that! Be sure to use your social media channels, any mailing lists, and push notifications, so that all your users know about the sale!
Follow the best practices for in-app purchase to maximize your earnings!
As with any business, creating the app is one thing, earning money from it is another. In-app purchase feature is the leading source of revenue for mobile apps. The earnings of mobile apps worldwide is rising every year. Here's some statista goodness on earnings of mobile apps and 2020 projections. You just need to play your cards right to make the best of it. Especially so in a very competitive area that is the app stores.
Thus, we wanted to help you with achieving just that. Hopefully, our hints on the best practices for in-app purchase for app owners are going to be helpful.
Now, of course, you first need to have an app to make money from in-app purchases! We can help you with that too! MobiRoller is a no-coding, do as you see app making platform for everyone. You can create your app in mere minutes with some clicks. It is the most affordable way to create an app. And we fully support in-app purchase features too!
You can create your account for free and start making your app now! Once you have it, it's only a matter of following the best practices for in-app purchases, and start counting the dollars 😉