The modern world is revolving around the power of information. With communication capabilities and targeted audiences spanning the globe, this is hardly any surprise. This applies quite strongly to you, the app owner too. Whether you want to make money with your app, or want to reach great communities, you will need to understand the users. In the world of mobile apps, the primary source for such information is your app's analytics. What do they mean though? How do you know what they say, and how to act on them? Let's have a look at the art of reading mobile app analytics.
First off, what are these mobile app analytics we speak of?
Today, whether you run a website, a marketing campaign, social media page, or a mobile app, it is important to monitor its performance, and its users' behaviors. That's where the analytics comes in. Broadly speaking, these are information sources about things like your traffic amount and sources, most viewed content, amount of time users spend on your content etc.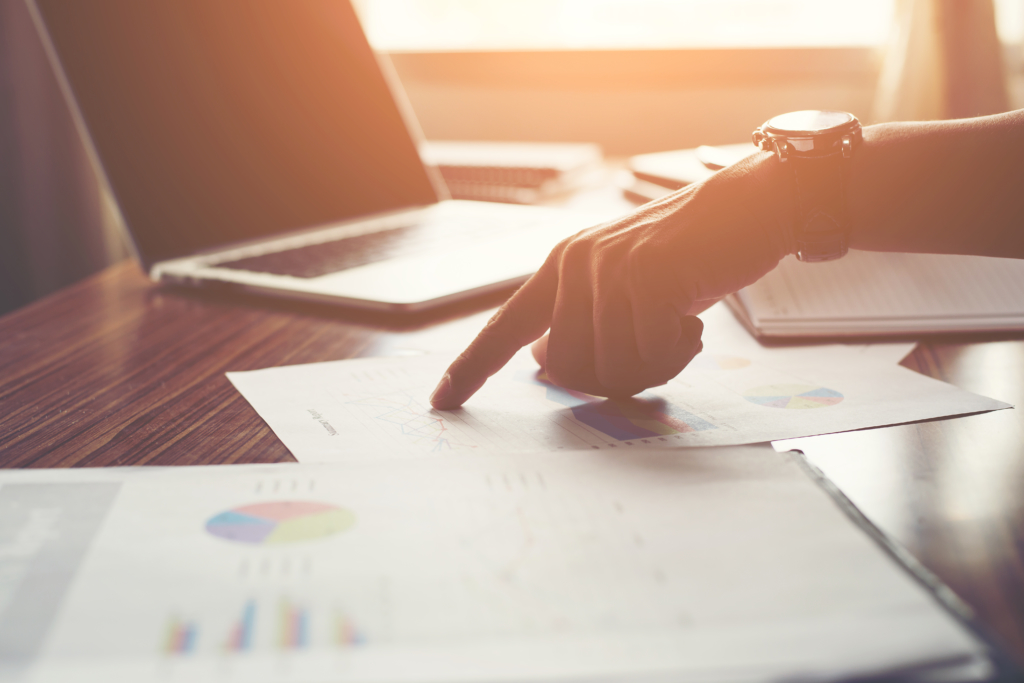 Specifically for the apps, you measure your app's traffic with:
Number of downloads
Number of (daily/weekly/monthly) active users
Average time spent on the app (per session,daily,weekly)
As for your users' behavior in the app, there are a few more indicators to follow:
Total views for individual screens of the app
Unique views for individual screens of the app
Time spent on individual screens
The parts of the app that leads into a purchase most often
What users are active on what part of the app, and during which time of the day
Demographics
Location based information
Empowered with this information, you can be able to tailor your app's future updates: You can focus more on where you do good, and fix where you don't do so good. You may just scrap the parts that are not worth the effort.
Statistics about your traffic will help you acquire more users, while those on user behavior will help with activating and retaining them.
However, as we have said above, mobile app analytics aren't the only statistics available to you. Reading mobile app analytics is essential, but you can get even more mileage out of them by combining with other analytics. Let's see how…
Making use of other analytics and attribution
Mobile apps don't exist in a vacuum. Usually, you will run some marketing campaigns to promote your app, and also have a social media and web presence for it. Leveraging the analytics from these efforts is also important in helping with improving your app's success.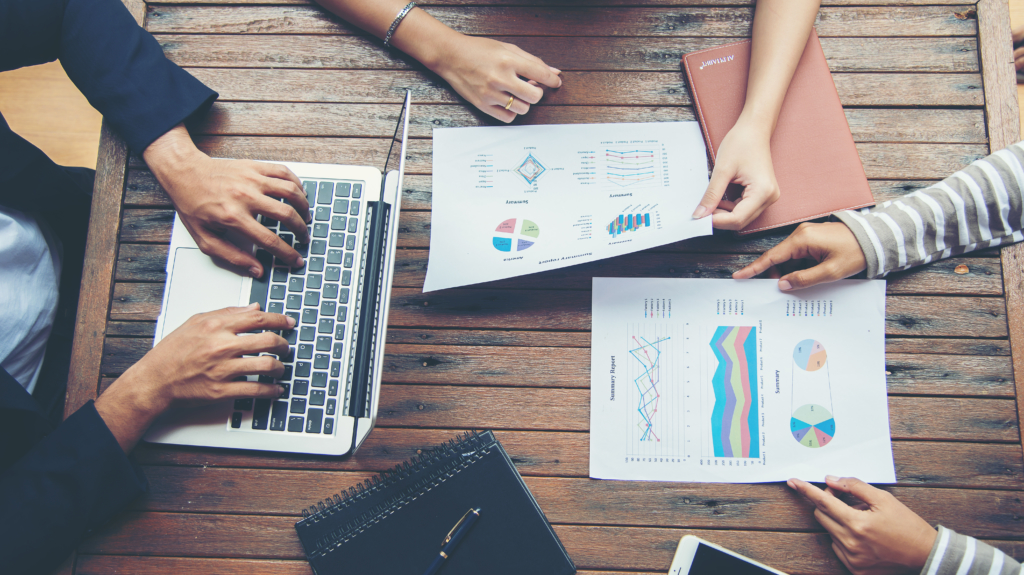 Attribution allows you to identify where do you get your users to act. Whether in acquiring or engaging the users, you use various channels for reaching them. This can be in many different guises: E-mails, push notifications, SMS messages, having a QR code scanned from a printed physical media… The benefits of this are obvious, you will know what campaign works best on what demographic, and plan your growth accordingly.
Similarly, the information you can gather from your web and social media sites will also feed into your information funnel.
Putting the information to effective use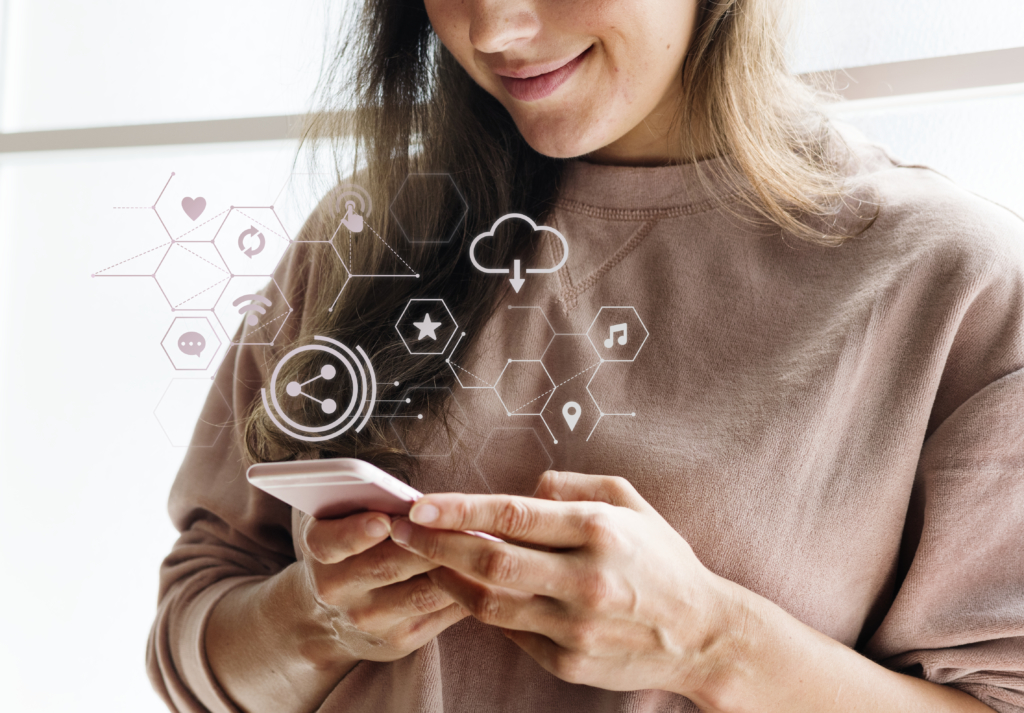 The big picture you can get from your mobile app analytics and other kinds of analytics mentioned above can help you in many ways. To count a few of them:
Knowing your audience and their habits enable you to craft the content the way they want.
Similarly, if you offer purchases, you will be able to create the right sales offers, at the right times, and to the right people!
Marketing is a never ending process for mobile apps. With the information you have collected, you can run the most efficient marketing campaigns.
Expanding upon the above, push messages and retargeting are very powerful instruments for app's success. With the knowledge of analytics in your hands, you can use them to great effect.
You know a particular set of your users like ordering chocolates, or reading horror tales at a particular hour? Well remind them of that!
As you may see, information you get from mobile app analytics and other analytic channels help you through all phases of users' journey: acquisition, retention, conversion, you name it.
Get your app with MobiRoller, and boost it up to the sky with mobile app analytics!
Like you may see now, just making the app and doing a few random publicity campaigns is akin to shooting blindfolded in the dark. Sure, they are among the steps to making a successful app, but you need to take the steps knowing where to go! Thankfully, with mobile app analytics and other sources of user and campaign statistics, you have all the tools you need to do it right.
You need some apps first though! And MobiRoller is probably the most straight-forward, affordable, and modern way to do it. Moreover, we offer you a consolidated report of your statistics that can be integrated with services like Google Analytics.
We offer you the way to create your apps in minutes without any coding. Check out our features and pricing. Create your free account and start creating your app!