It isn't too easy to survive the fierce competition in app stores. The number of apps is in millions, the demand for quality is high. You need to play the right cards to appease the mobile users. Thankfully, there is a guide to the right path: follow the steps of those that have succeeded. There are certain common qualities of successful apps, and making your app in accordance with them can help you greatly with that.
So what are these qualities? What makes an app successful? Let's have a look at these common traits to guide your app to success.
User-Friendliness
People don't like to fumble about for accomplishing something. If thinking about how to navigate your app is making your users question the existence, you are doing something wrong. If your choice of visual design is poking their eyes, you are doing something wrong.
You probably want your audience to be as large as possible. So you need to make sure that your app can help people of all ages and walks of life. The old adage "KISS" applies here: "keep it simple, stupid."
Make your app easy to use, and easy to understand. This will go a long way towards a lasting success.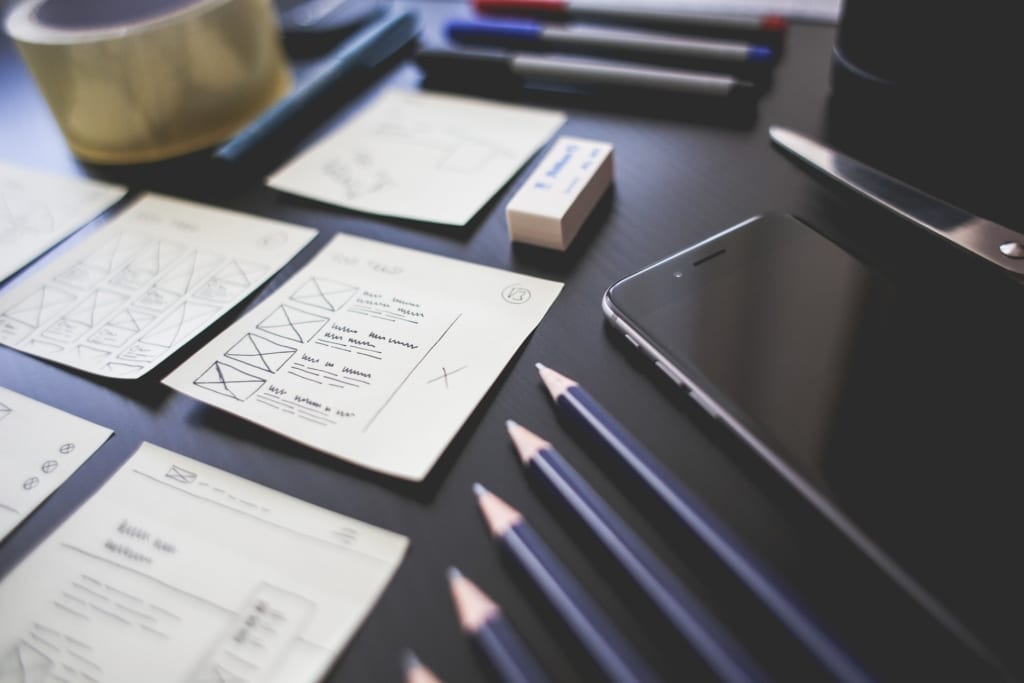 Pretty Looks
We like good looks. This applies to everything. Even if we are adamant about not judging a book by its cover, the majority just does so.
Your app is no exception. The first impression is always about the looks. You should make sure that your app's design follows the latest trends in app design. If contemporary trends differ significantly between iOS and Android, you should even consider separate designs for each version.
Your design does not necessarily need to win art contests. Just make sure it does not look bad and unprofessional. Simple can still be beautiful. Choosing the right combination of colors and getting rid of clutter can be a great start.
Solve a Problem
The main thing that will get users to download your app is the app's ability to solve a problem of theirs. When app serves a specific motive of the users, they will have a reason to come back to it. You need to provide them with a value that they seek. Otherwise, even if you get them to download the app, they will have a cursory look, say "huh, cool" at best, and forget about it in a few days.
Look at the most popular apps. UBER helps you to hitch a ride when you need. Whatsapp gives a quick, efficient and cheap communication channel. Instagram allows sharing moments and connecting influencers.
Update Often
Nothing says "I'm alive" as loud as frequent updates. Fix issues, introduce features, improve things, incorporate user feedback, add content… let your app evolve and keep up with the users' expectations.
When your users report something they don't like, but nothing changes for weeks or even months, it is the same as saying "yeah, we don't care". If your app looks like those from years ago, users will have a hard time taking it seriously.
You should stay committed to your app. The users need to see that you are in for the long run. An app that is abandoned by its developer will be a dead app even if it was great in the beginning.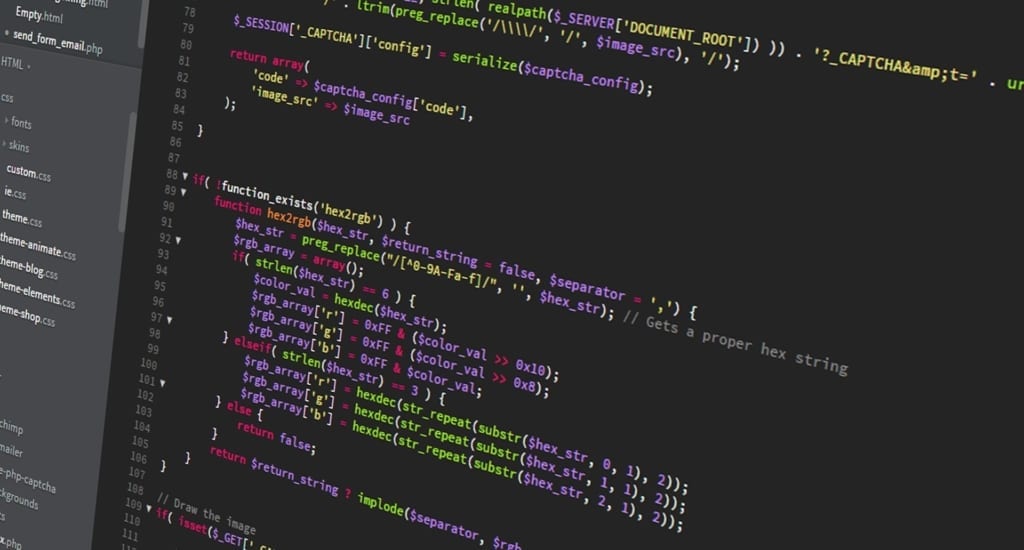 Be Fast and Stable
This is perhaps the primary strength in all the common qualities of successful apps. Your app should launch quickly, and keep doing everything else as quick too. Users shouldn't feel like they are waiting half a lifetime for something to work. That usually leads to instant removal from the device…
Be mindful of the stability too. If your app crashes and burns when the user is in the middle of something, they won't be happy about it. If it does that often, you can forget about any semblance of success.
Cover Both iOS and Android
Both platforms are very important and large markets. You should not leave out any of their userbases. They are quite different from a software perspective though. You either have to do a two-pronged approach and develop native apps separately, or use cross-platform libraries, or use app makers like MobiRoller.
The costs for these options have considerable gaps between them. Developing two native apps is the most custom tailored, but also the costliest option. Coding on cross-platform libraries reduces the development time, but building of UI and coding of functions can still be a protracted process. App makers, however, can often provide the same design and functionality on both operating systems.
You Have the Right Idea, We Can Provide It with Qualities of Successful Apps!
Does it look like too many things to ensure? Too specialized, technical or complex? Don't let these points to scare you off. MobiRoller can push your app to a good start. Technical aspects of the qualities of a successful app will already be taken care of with our templates and modules. Using the intuitive panel, you can create your app in minutes. No need for coding or technical skills!
MobiRoller features many tailor-made design templates that will take the burden of creating a user-friendly and pretty design off your shoulders. Carefully developed and updated modules take care of stability and performance for you. With new modules being added, you will be able to introduce new functionality in your updates.
Finally, MobiRoller will enable you to release your app on both of the essential mobile platforms of iOS and Android.
MobiRoller is the easiest app maker platform, at the most affordable price. With these technical aspects taken care of for you, you can focus on what actually matters: coming up with the right app idea and providing the content. This way you can focus your resources and energy entirely on the entrepreneurship side of making an app.
Try It Yourself, It Only Takes a Few Minutes!
Try your hand at creating a mobile app by registering your MobiRoller account now. It is free, and free forever if you don't need the additional features provided in business and pro plans. With our diverse templates and solid modules, it is not difficult to have the qualities of successful apps!