The mobile apps are the new web and more. Whether you are a blogger, vlogger, business or a nonprofit organization, you can benefit hugely from an app of your own. Smart devices are everywhere. From teenagers to elderly, just about everyone spends considerable time delving into a world within their screens. Most of this time is on mobile apps, rather than mobile websites. For creators of the apps, they are a great tool for publicity, engagement and income. For the users, they are a source of information, connection and convenience. But it is a hugely competitive ecosystem. There are millions of apps on both Google Play Store and Apple App Store. For every category, you can find many alternatives that compete with each other. It is wild out there… and you should go in prepared! There are actions need to be taken, and things need to be ensured during the development and after the release of an app. Let's have a look at them, shall we? From its development to post-release, here's how to create your app…

The mobile apps are the new web and more.
A Satisfying User Experience or Bust
This is the part you need to ensure during the design and development process of your app. User experience (UX) is an amalgamation of many factors. We can roughly define it as how the users feel when using your app. Even if you get them to download it, an unsatisfactory UX will usually lead to a prompt removal from the device.
For example, if your app is too complicated for its purpose, users tend to remove it or let leave to languish unused. Users should be able to achieve what they want in your app without thinking "how do I do that". Navigating where they want to should be a breeze. If your app features ads, they should be as unintrusive as possible.
One of the most important aspects of a good UX is the user interface design (UI). Your app should look attractive, but still simple. These days, minimalistic UI designs are preferred on both iOS and Android platforms. The plain and simple not only has a beauty of its own, but it's also user-friendly. Don't go overboard with your visual elements. Sometimes, less is more. For example, if your images are larger and more than needed, they may cause longer loading times and use more space. Also, make sure that your choice of colors of design elements are harmonious. If your background color is similar to your fonts, you're doing it wrong.
Use your app, and ask your self, try to be objective "would I enjoy using this app if I downloaded it randomly".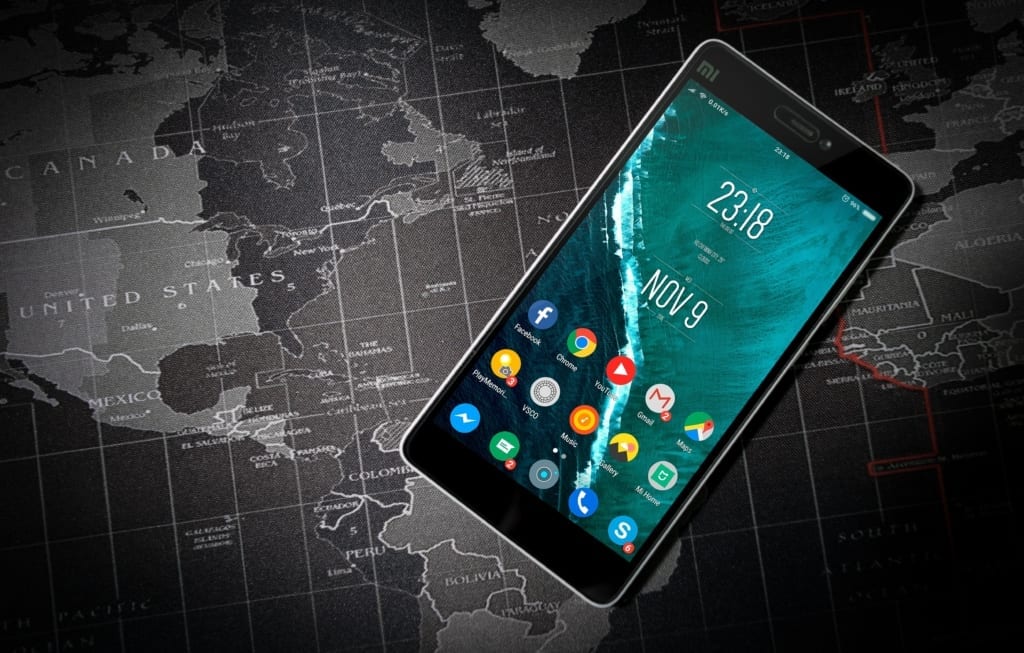 Ensure Great Performance & Stability
Another important part to take care of during your app's development. This is the first and foremost thing any software product needs to provide: responsiveness and reliability. Let's say you've got a shiny new car. Would you be happy if you find out that it barely manages half its advertised speed, and broke every 10 miles or so? Well depending on your finances you might be stuck with that car. But in the world of mobile apps, there are so many (often free) alternatives, an app not performing up to par means quick replacement.
You need to make sure that your app's code is well written, components used in it are efficient, and there are no show-stopping bugs. You need to eliminate any crashes before submitting your app to the stores. Navigation between screens should be a breeze. Scrolling of pages should be fluid without hang-ups.
Running the app through some alpha and beta testing before you release it to the wilderness that is app stores can help you here. There are many ways to find a test audience, but even just letting your friends and relatives test the app can work wonders. Just ask them to be impartial, "would you use this if you just stumble upon it on the store". These tests will allow you to identify bugs, problems, and features that you need to improve.
A Functional App is a Good App!
Insufficient functionality is among the chief reasons why users don't download an app or remove it quickly after downloading it. Your app needs to provide the users with some value they need or desire. It needs to solve some problem of theirs, and it needs to do this satisfactorily. If you know what your target audience needs than you are off to a good start. If not you may want to conduct surveys to gain information about what your potential users need.
Another option to follow is looking at what competing apps in the same category offer. Take note of their strengths, and what the users like in them. But also take note of where you may improve upon their functions and offer unique features.
Define the problem your app will solve, the value it will propose, and create your app around this.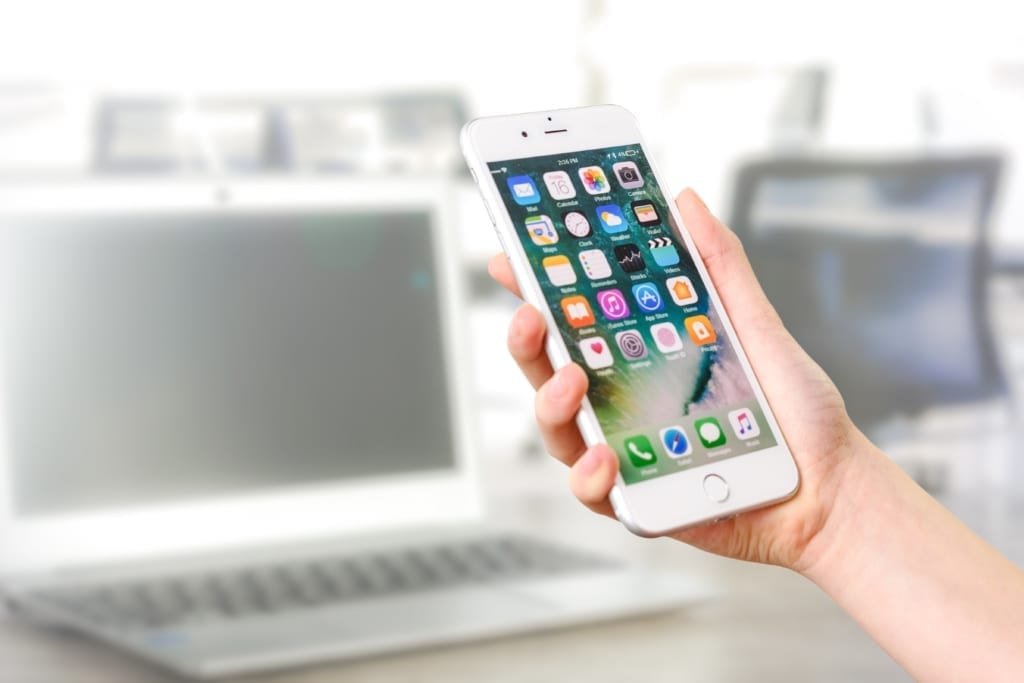 Ok, You Have a Great App, Now Let People Know of It!
It doesn't end there when you create your app. You still have some work to do. Regardless of how good your app is if you want it to be a success you have to think about marketing and publicity. If your target audience does not know about it, all your efforts in creating an app will be in vain.
If you have a website, you can use it as an effective tool to promote your app with. Create a landing page for your app, and include a visible call to action. You can also use this page to offer privileges to users who agree to be beta testers. If you are a blogger or vlogger, you can dedicate some of your content to publicize your app, so that your audience will know about it. Finally, use the power of social media to reach your target audience. Post about it on your pages and profiles, create a page for it and use advertising capabilities of social media.
The journey continues after you get the app published in the app stores. At this point, you will need to make your app as visible and easy to find as possible. Store searches are the chief way people find out and download apps. App Store Optimization (ASO) efforts will make your app easier to find.
Keep Monitoring User Feedback
Bugs slip through tests, users change their expectations, and trends shift. If you want your app to remain successful, you have to keep following your users' feedback. The primary channel for this feedback is ratings, reviews and comments left on your app's store pages. But it can also flow through your support channels and social media accounts.
Your users' satisfaction is the very thing that will keep them using your app. Your app may have been great for them on day one. But this doesn't mean it will stay so forever in that form. Keep a keen eye on their feedback to ensure that your app is still in line with their expectations.
Maintain Your App Regularly
You have done your homework and released a stable, fast, easy to use, and pretty app on day one. You don't need to go back to it again right? Well, not quite…
A regularly updated app is the best way to show users that your app is alive, and their feedback is being listened. Platforms evolve and change with time. Mobile operating systems aren't exceptions. When they change, you will need to ensure that your app adapts and functions as intended. New devices may come with exciting new capabilities you may want to support in your app. Also, the trends for the look and feel of apps evolve with time. What looked great and modern months ago, can look archaic to users today.
While the user feedback is an important guide to follow in your updates, don't just rely on it. You need to keep testing your app regularly. This way you can find issues that may have slipped under your radar, or you can identify where you can improve.
Keep the Content Flowing!
Offer your users something new to see as often as you can. Add new posts, articles, videos, or even new functionality to the app. If your users consume all that your app offers, they will not be likely to return to it again. When you provide them with something new to see every so often, their interest in the app will stay alive.
If you are a content creator, it should not be an issue for you to fill your app with fresh content. If not, it may be a good idea to plan ahead for content to be published later on when you create your app.
MobiRoller Can Help You Create Your App!
There are many options you may choose for creating your app. You can create your app by seeking the help of a software development studio, or even your own department. A custom coded app may have all the functions you dream and can look exactly as you want. However, software development tends to get protracted, and developer time isn't exactly a cheap thing. Also, between specification and development, things tend to get lost in translation. It isn't an uncommon occurrence to ask for a bird, but get a dinosaur as a result. With a high-quality app maker platform such as MobiRoller, it is literally "what you see is what you get". You put your modules, change your template, adjust your colors, and see them all in real time with on-screen preview device.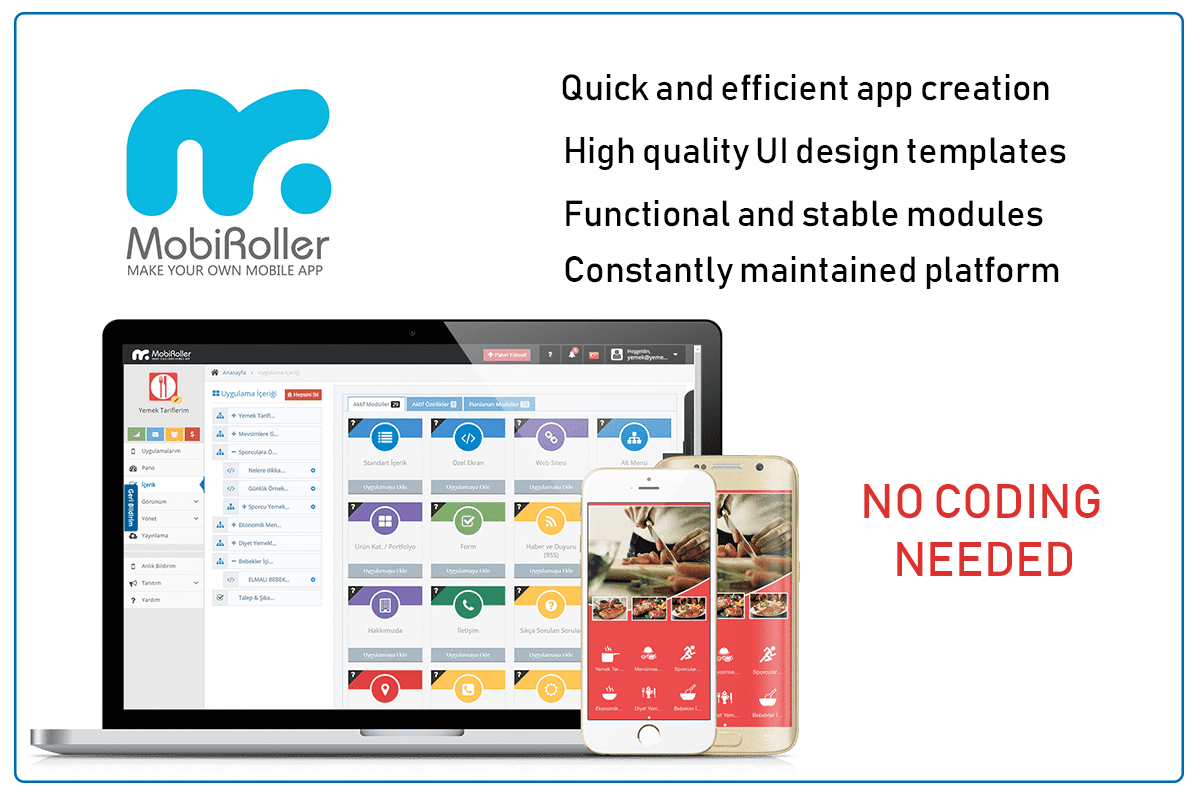 App maker platforms can allow you a quick and solid way into the mobile world. Numerous templates enable you to create a modern and good looking UI in no time. You can also choose to use custom design service we provide and have your screens and visual elements custom made by a professional. Using MobiRoller's app modules, you will not have to worry about developing a fast and stable piece of software, as our engineers have already taken care of that for you! If you like, MobiRoller can also publish your app in the stores for you.
Finally, the platform is constantly maintained and improved.
Try It Now, It's Free!
Create your MobiRoller account for free. You can create your app literally in a matter of minutes with our what you see is what you get panel. With MobiRoller taking care of many of the points above, you can focus on what matters: to create your app. No coding knowledge is required. You just need an idea and a vision to take your place in the world of mobile apps.