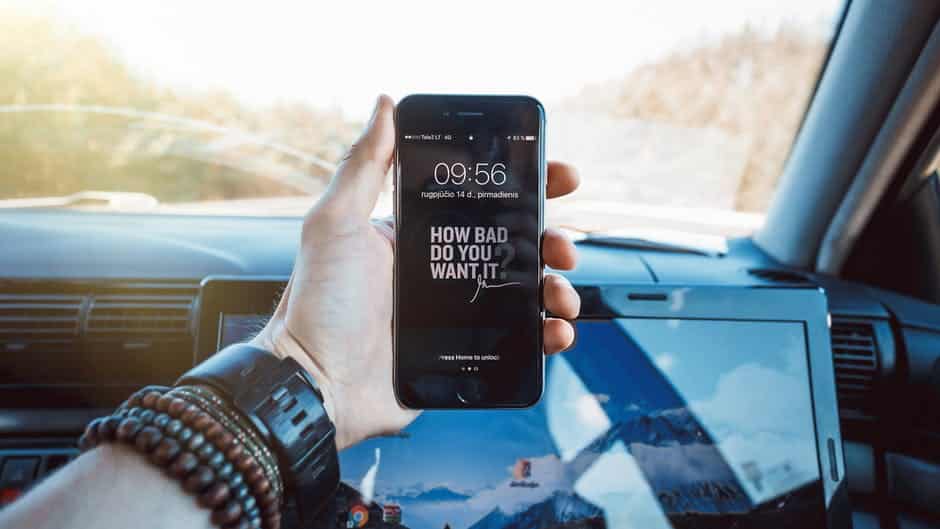 Quickly advancing world of internet and mobile technologies has caused proliferation of mobile devices, and through this, the mobile apps, even making them indispensable parts of our lives. It became almost obligatory for players in every industry to step into the world of mobile apps, where billions of dollars flow into every year.
While in some categories, mobile apps are making high volumes of income, many other apps can barely cover their costs. So, what are the considerations for being able to do lucrative works in the world of apps?
Where does the income come from in mobile apps?
Mobile apps made 25 million dollars in 2014, and expected amount for 2016 is 46 million dollars. Usually, it is the game apps that take the biggest slice of this attractive pie. For example, "Candy Crush" makes 884.676 dollars per day with in-app purchases, and for "Clash of Clans" this sum can go up to 1.118.457 dollars. However, it is possible to make a profit with other categories of apps too. For example, the "iSteam" which allows for the creation of a misty look on the device screen has made more than 100.000 dollars of income in the first month it was released.                                                                            
To earn more from the mobile app, go beyond the smartphones
Smart devices continue to appear in a new field every day in our lives, thanks to developments in technology. After the smartphones and tablet computers, now we can live in constant contact with internet and the app stores thanks to other devices such as the smart TVs. As the owner of a mobile app, limiting its compatibility with smartphones may cause you to remain confined to a very narrow part of this vast landscape. It is of great benefit to develop additional profitable apps that are thought for tablets, smart TVs, and similar devices, besides just the smartphones.
Make use of in-app purchase feature
While popular, highly in demand paid apps can provide income per download, data extracted from the analysis show that free apps with in-app purchases also provide serious profits. You can have your app provided for free in app markets for users but may keep some features paid, for example, you can sell currency/gold used in a game.
As can be seen, in the world of mobile apps, besides the products with big investments, low-cost apps with smartly executed ideas can provide profits too. With a well-planned marketing that is suitable to your budget, you can earn high volumes of profit off your mobile app. If you don't have a mobile app yet, you can have your app in minutes with MobiRoller. Create your MobiRoller account right now, take your place in the world of mobile apps without losing time.