By now, the internet has long been a special ingredient in connecting communities together. Internet chat, message boards, social media, sites dedicated to many interests like photography, dating, and anything else you can imagine. These brought together people, made it easier for them to share, and come together, beyond the shackles of time and distance. If you have been reading a few of our articles (or really been following the digital world at all), you also know that the mobile apps are taking the highlight in this are as well. But how do you start? If you want to catch up with the times for your community, you really should consider an app. So let us take a look together at, how to make a community app.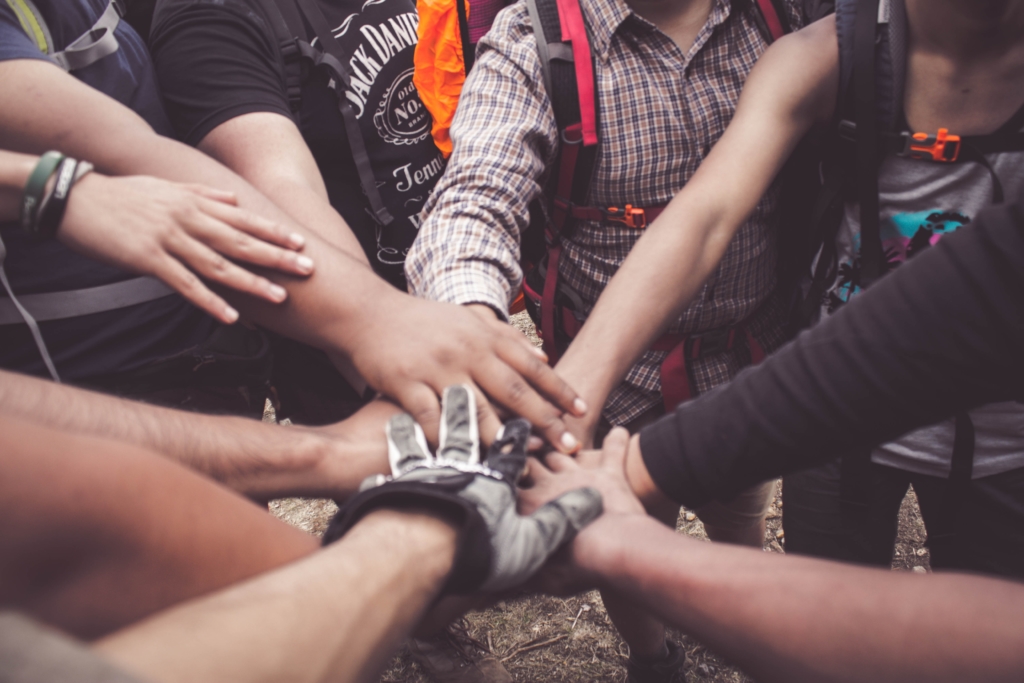 What are the main features you may need?
Well, long in short, they mainly are what you see on other apps and sites that bring communities together like:
Chat: Either private chat between two users, or chatrooms where multiple user can engage in conversation. Another option is a "chat wall" where people can use a timeline/message board like environment to share content with each other.
Content/media features: Your app needs to feature information and content on what your community revolves around. Articles, videos, podcasts, livestreams and such.
Events and notifications: You need the tools to get your community together, remind them of things that do so, like events.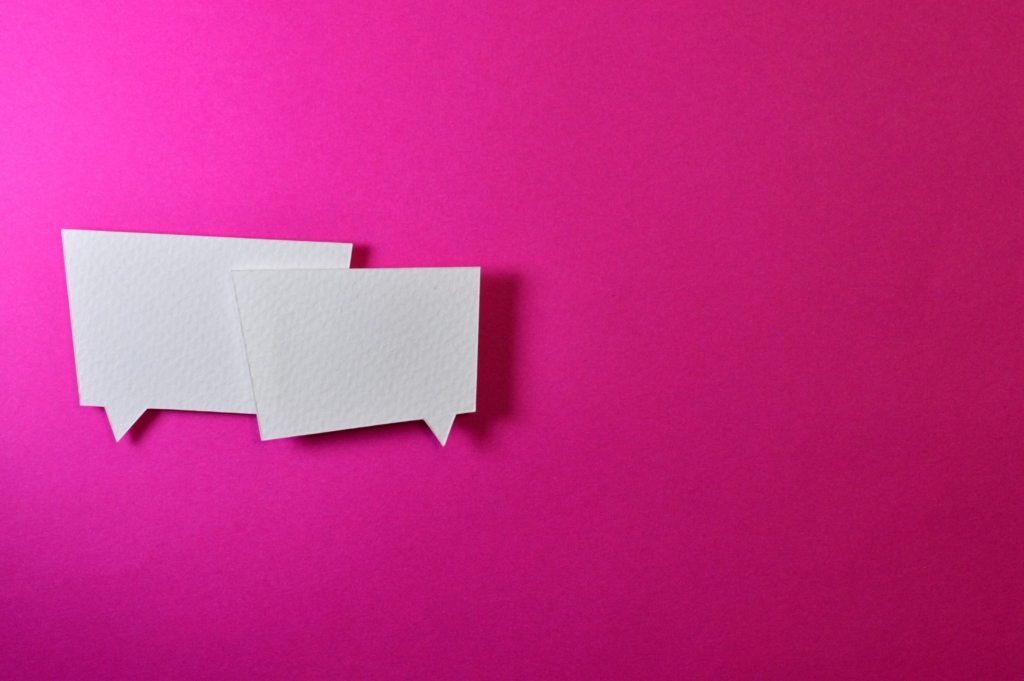 Content is the cement, binding the community together, and interactive features such as chat and chat-walls keep them engaged. But the life is always busy, and your community may forget checking out your app in their chores. That is where the notifications come in. Probably the biggest strength of mobile apps compared to other media, push notifications are the most actionable and effective methods of communicating with your audience.
How to get it made?
Ok, so these are the features the app needs, but how to make a community app that has them all?
You can go the long and expensive way of working with a software developer company, or a freelancer. If you are skilled, you may even write it yourself, which is still quite costly from a time point of view.
The other option is to use an app maker platform. These systems allow any person to create their apps by themselves, without needing to write a single line of code. However, not all app makers are created equal. They all tend to specialize for one kind of app or another. Therefore, you need to do your research and find the ones that support all the features we have listed above. Of course, then there's the pricing.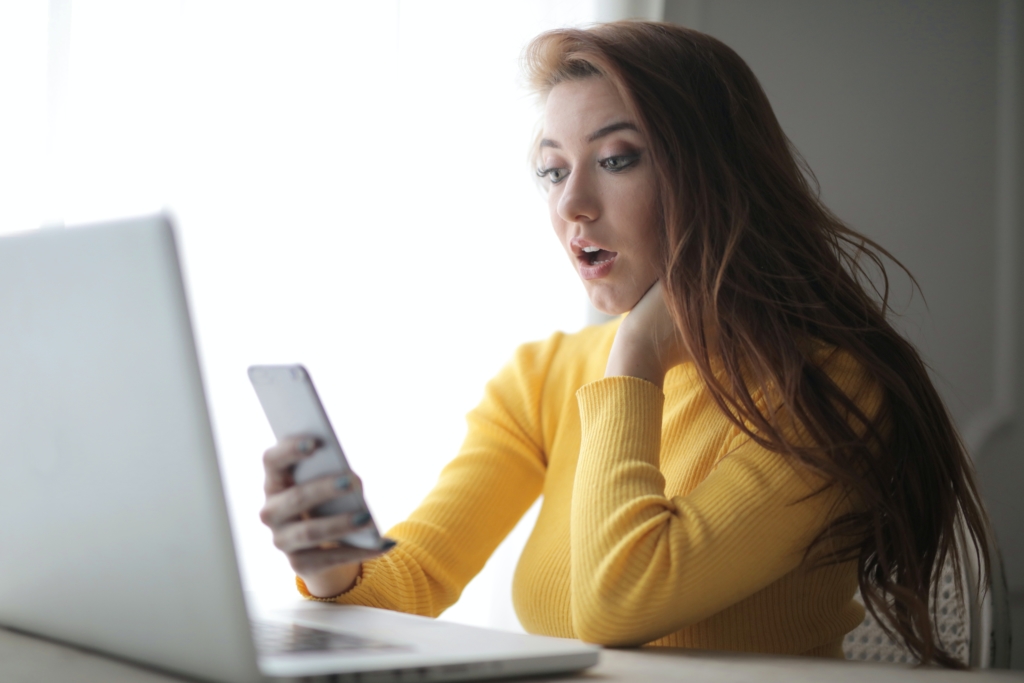 App makers are often much more affordable than custom app development with coding, but their plans and prices vary among each other.
Of course, choosing the tools to create the app with, is the first part of how to make a community app. The other part is, designing the ins and outs of the app itself. There are some common qualities of successful apps that you may want to check out. Also, if you wonder about costs of making an app with each method, as well as advantages/disadvantages, check out our article about that too!
How to make a community app? Well actually MobiRoller is a great answer!
Not trying to toot our own horn but, honestly MobiRoller is one of the greatest options for community apps! We have all the content modules you may need!
Text and image content, along with RSS integration with existing web content platforms to integrate it with your apps? Yep, it's there! We also have a premium YouTube Pro module for channel owners with advanced features, or a free YouTube module to integrate videos even for free accounts. Chat features are a check too! Same goes for push notifications.
With MobiRoller, you can create your app with just some clicks. Then, you can have it ready for publishing on both Android and iPhones, and your content updates are instant. We are also offering some of the most competitive pricing in the market! Especially considering it is for the ability to create attractive and useful apps in literally no time.
In fact, you can even use the system for free if you want to publish on Google Play store for Android, and do not plan to monetize your app for now.
Create your free account and start making your community app now!